Are we out of the woods, yet?

Are we in the clear, yet? Good.
Learners, kutipan lirik lagu di atas adalah lagu Taylor Swift yang berjudul Out of The Woods. Kalian pasti sudah pernah mendengarnya, kan? Tapi, apa sih arti out of the woods sebenarnya?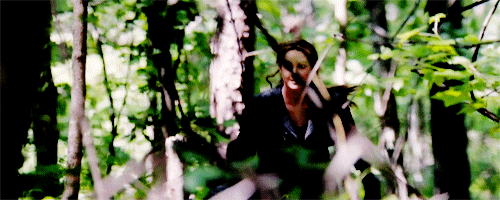 Frasa yang dikenal sejak tahun 1792 ini artinya bukan "keluar dari hutan" ya, learners. Meskipun secara literal bisa diartikan sebagai "keluar dari hutan", tetapi idiom ini artinya adalah "keluar dari suatu masalah atau kesulitan."
Kamu bisa menggunakan idiom ini seperti contoh kalimat dibawah ini:
Nick   
: Nadin, don't forget we have a meeting in an hour with Tony. Have you contacted him?
Nadin
: Yes, he's on his way from the hospital.
Nick   
: The hospital? Is he okay?
Nadin
: He had a nosebleed this morning, but he's
out of the woods
now.
Jadi, kira-kira apa ya maksud Taylor Swift dalam lagu Out of The Woods? Comment pendapatmu di bawah ya!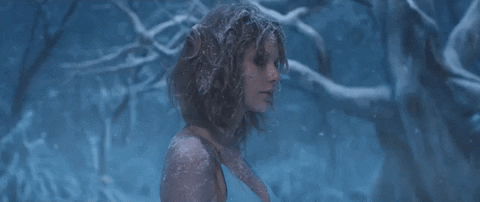 Yuk Berlatih bahasa asing online di bahaso.com Gaya Zaman NOW! (Gratis 3 lesson pertama)
Dan ikuti kelas tutoring online IELTS dan TOEFL di bahaso.com/class
Diskon sepanjang tahun!