Greetings, Learners! Semoga hari kalian menyenangkan ya. Bagi Learners yang harinya kurang baik, tarik nafas dalam-dalam dan lepaskan. Lalu, lanjut
scroll
ke bawah untuk tahu kata-kata yang bisa digunakan untuk mengungkapkan kekesalan.
Annoyed
Contoh kalimat dengan menggunakan kata annoyed adalah;
Ross was quite annoyed because Rachel arrived an hour late.
Irritated
Selain mempunyai arti kesal, irritated juga bisa diartikan sebagai iritasi. Tetapi dalam contoh kalimat di bawah, irritated berarti kesal.
Dean walked out of the room, feeling irritated by the meeting.
Displeased
Displeased bisa diartikan kesal, tidak puas, tidak senang. Salah satu contoh kalimatnya adalah;
Jana's reason to cancel the event at the last minute displeased everyone.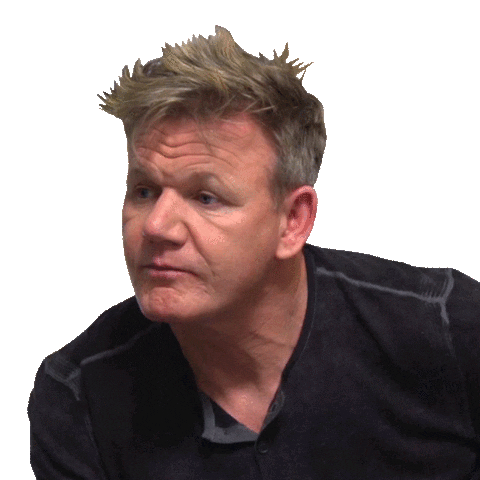 Exasperated
Kalau kamu sudah merasa sangat kesal, kamu bisa menggunakan kata exasperated.
I am so exasperated by your attitude.
Fed up
Ketika kamu merasa kesal akan suatu hal yang terus menerus terjadi, kamu bisa gunakan fed up seperti contoh di bawah;
Selena is so fed up with the same old love.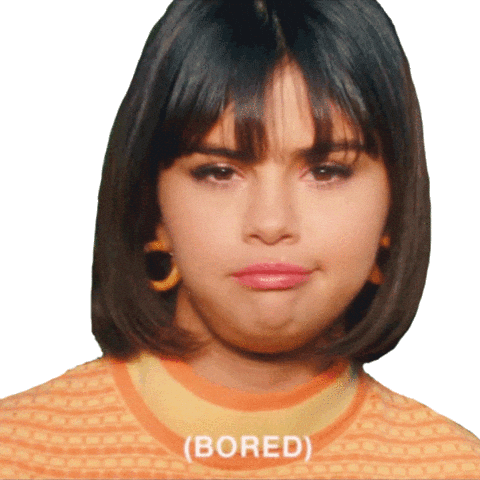 Semoga harimu membaik besok dan seterusnya ya, Learners. Tetap semangat!
Yuk Berlatih bahasa asing online di bahaso.com Gaya Zaman NOW! (Gratis 3 lesson pertama)
Dan ikuti kelas tutoring online IELTS dan TOEFL di bahaso.com/class
Diskon sepanjang tahun!