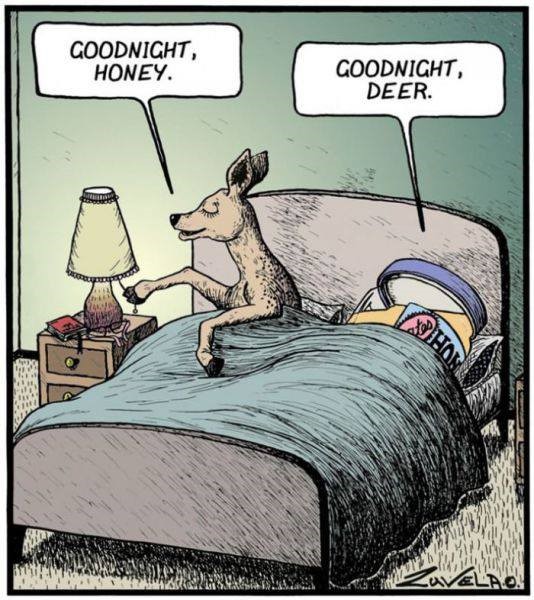 Kalian pasti tahu kan apa arti frasa "good night" dalam bahasa Indonesia? Yup, artinya adalah "selamat malam". Tapi kalian sudah tahu penggunaan frasa itu dengan tepat belum? Dalam bahasa Indonesia, "selamat malam". wajar digunakkan untuk menyapa orang saat malam hari. Namun, berbeda dengan penggunaan kata "selamat malam" di Indonesia, frasa "good night" umumnya diucapkan sebagai kata perpisahan saat sudah larut. Contoh penggunaannya adalah seperti berikut:
Ashly          : Thanks for seeing me home.
Andrew      : No problem.
Ashly          : It's late. I should probably go inside.
Andrew      : Alright, then. I'll see you tomorrow.
Ashly          : Okay. Good night, Andrew!
Andrew      : Good night!
Pada percakapan di atas, Ashly mengucapkan "good night" saat akan berpisah dengan Andrew dan masuk ke rumahnya.
Selain itu "good night" juga lebih sering diucapkan seseorang ketika hendak pergi tidur, seperti dalam percakapan berikut ini:
Sara           : How was the party?
Ashly          : It was a disaster!
Sara           : What happened?
Ashly          : Oh, I'm so tired now. I want to sleep. I'll tell you tomorrow, okay?
Sara           : Okay. Good night, Ashly.
Ashly          : Good night, Sara.
Jadi sekarang kalian sudah tahu 'kan bagaimana penggunaan frasa "good night"yang tepat? Lalu, bagaimana jika kita ingin menyapa orang di malam hari? Dalam situasi informal kita cukup mengucapkan "hi" atau "hello", sedangkan untuk situasi yang lebih formal kita bisa mengucapkan "good evening".
Referensi:
http://blogs.transparent.com/english/goodnight-or-good-evening/
visit our website:
Donwload aplikasi Bahaso:
Follow Sosial Media Bahaso untuk konten lainnya: