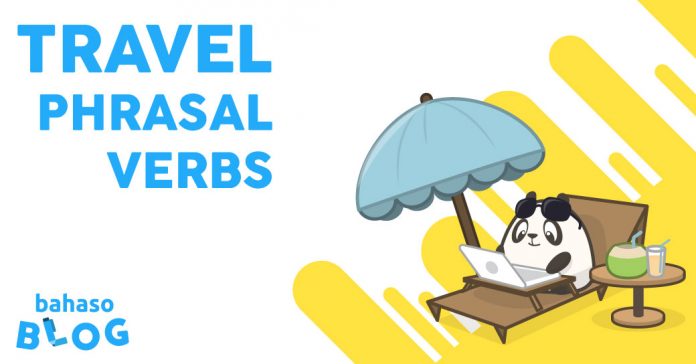 Ola, Learners! Akhir pekan sudah di depan mata, saatnya mulai mencari tempat bersantai yang pas! Tapi sebelum kita mulai mencari tempat, ada baiknya kita bahas tentang phrasal verbs yang sering dipakai saat traveling, nih.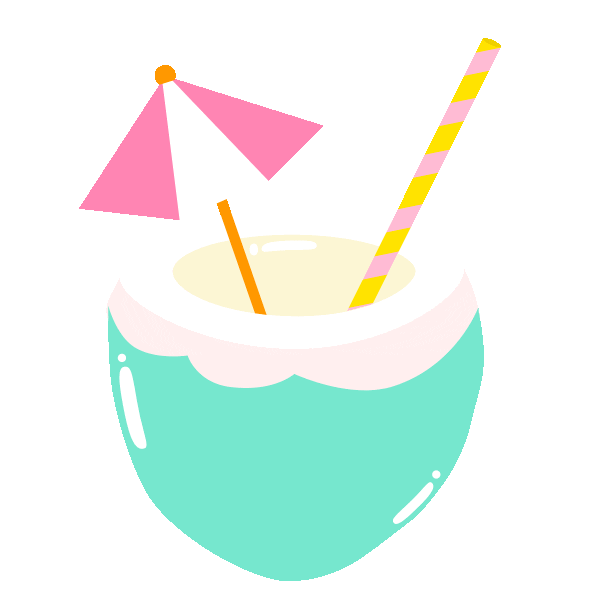 Get away
Bagi yang sudah sangat menunggu akhir pekan karena sudah penat dengan kebisingan ibu kota, kalian pasti sudah gak sabar untuk get away atau pergi ke suatu tempat untuk istirahat atau berlibur.
2. Drop off
Bagi yang cuma kebagian nganterin saudara atau teman ke bandara dan gak ikut liburan, nah ini phrasal verbs yang tepat. Drop off artinya mengantarkan seseorang ke suatu tempat dan meninggalkan mereka disana.
3. See off – to go the place someone is leaving from to say goodbye
Ini nyaris sama artinya dengan drop off, hanya berbeda tempat aja saat kejadian. Kalo drop off kan kita yang mengantarkan dan meninggalkan, nah kalo see off ini kita datang ke pesta perpisahan seseorang yang akan pergi.
4. Check in  | Check out
Bagi yang beruntung bisa ikutan liburan tapi sayangnya cuma di hotel aja, it's okay, tetap kehitung liburan kok. Saat kalian sampai di hotel, hal pertama yang kalian harus lakukan adalah check in atau daftar untuk mendapatkan kamar di hotel tersebut. Dan saat mau pulang, jangan lupa check out ya, Learners, atau melapor dan membayar tagihan selama kalian menginap di hotel itu.
5. Set out – to start a journey
Setelah menyusun rencana yang sangat rinci tentang akhir pekan ini, saatnya untuk set out atau memulai liburan kalian!
Yes, we're all set for the weekend! Enjoy your weekend, Learners!