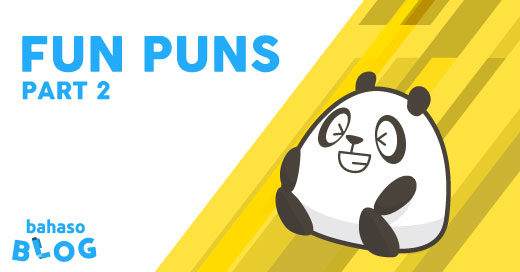 Namaste, Learners! Thank God it's Friday! Dalam rangka Fun Friday, kita bahas tentang
puns
, yuk!
Seperti yang sudah pernah dibahas sebelumnya, puns adalah permainan kata yang hampir sama bunyi dan pengucapannya. Contohnya:
Opor apa yang gak datang dua kali?
OPORTUNITY
Nah, dalam bahasa Inggris juga ada lho, permainan kata seperti contoh di atas.
What do you call a knight who is afraid to fight? Sir Render.
Pun nya adalah surrender yang diganti menjadi Sir Render. Coba kalian ucapkan Sir Render dan surrender, pasti terdengar sama persis.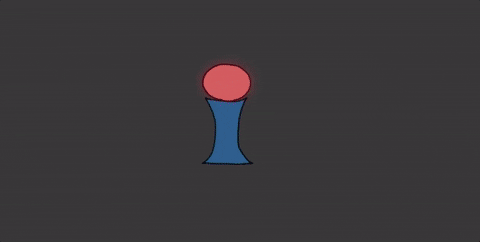 It was an emotional wedding. Even the cake was in tiers.
Karena pernikahannya terlalu mengharukan, kuenya sampai "menitikkan air mata." Tears (menangis/air mata) menjadi tiers (tingkat).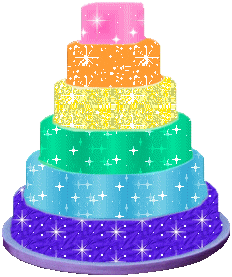 Sue broke her finger today, but on the other hand she was completely fine.
On the other hand di pun di atas bisa berarti "tangan yang satu lagi" dan bisa berarti "sedangkan."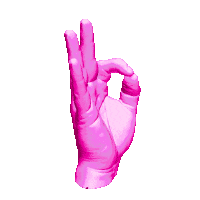 I was going to look for my missing watch, but I could never find the time.
Bagaimana bisa dia menemukan waktu yang tepat kalau dia masih kehilangan jam nya?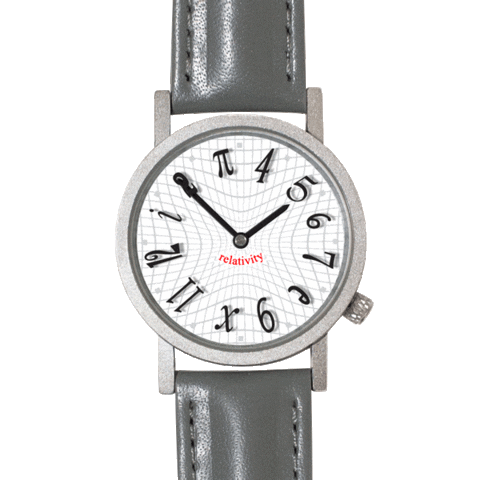 Why can't you give Elsa a balloon? Because she will let it go.
Masih ingat Elsa dari film Frozen? Salah satu lagunya yang berjudul Let it Go menjadikannya orang yang suka "melepaskan" sesuatu, termasuk balon.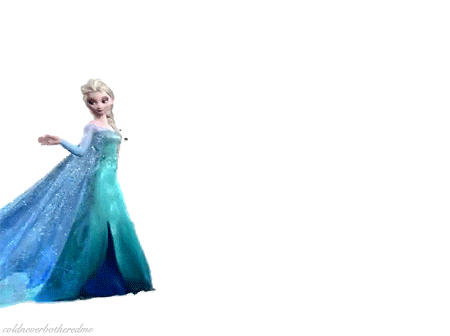 Kirim puns menarik lainnya yang kalian ketahui di kolom komentar, ya, Learners!
Yuk Berlatih bahasa asing online di bahaso.com Gaya Zaman NOW! (Gratis 3 lesson pertama)
Dan ikuti kelas tutoring online IELTS dan TOEFL di bahaso.com/class
Diskon sepanjang tahun!